I have spent the last weekend on the island of Evia, northeast of Athens, for a non-sectarian weekend of fun, food and fellowship.  I saw people I had not seen in months, years and even decades.  A superb time!
My goal was to ride my bike there but the 4-day ferry strike two weekends ago prevented me from leaving Paros on the day I wanted, so I had to hoof it instead.  Ferries, taxis, busses, etc…I got there.  That's all that's important.
This morning I accepted a lift from a friend back to Athens where I caught the regional bus to the Port of Lavrio where I will take the Marmari Express to the island of Kea.  I will spend a few days there and then head to Kythnos.  Due to the ferry schedule I am on Kythnos for a week.  From there I head to Syros.  I have about 10 rolls of 35mm film and also my Fuji X-t1.  The weather is looking so-so…It is, after all, only mid-May which means anything could happen.  The reports say 22-25C with Beaufort 3-5 all week.  Being the Kyklades, this means almost nothing, but it sounds good.  Currently I am in a cafe waiting for the boat to take me on…good Greek coffee!
On the way back to Paros I am getting back into photographing the 'xerolithia' (schero-lithia), the dry stone walls of which I am so fond.   After Kea, Kythnos and Syros, I will only have to visit Tinos and Andros.  I think I might try to put a book together someday…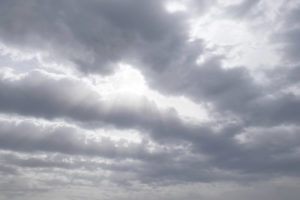 –JDCM