The streets of Athens feel empty at 04:00.  This ancient city is sleeping.
I have returned home from my father's memorial service in Provincetown.  It was a lovely and moving weekend laughter and tears.  On Sunday we scattered his ashes in the bay.  We boarded the rented schooner and set sail on a foggy and grey afternoon, light winds from the south.  As the skipper cut the motor and the crew raised sail, I was struck by how calm and peaceful the air had become, silent but for the waves lapping at the hull.  Light mist settled upon us with caring hands. As we came about my sisters and I stood against the gunwale and poured him into the briny blue-green, the water turning momentarily milky as the ash melted into the deep.  And he was gone.  Afterwards we gathered with friends and told tales of the man.  We watched a moving short film prepared by his widow, and ate some food.  We all agreed he would have enjoyed  it.  He would have also exclaimed, at one point, "Enough already!", his modesty finally outweighing his pride.  So long, weary traveler!  Kalo taxidhi!
I have been musing on happiness–again.  I have heard that it is an 'inside job.' If so then what are the external expressions?  I know that I am happy yet my world, to some, may look messy, chaotic, perhaps unsystematic.  There is nothing neat and orderly about it.  It is not sanitary or perfectly aligned.  Maybe a need for external neatness, a desk of neatly sharpened pencils and carefully arranged in/out boxes is actually a cry for help?  I know my father's office, even when he was young and dementia had not taken its toll, was what would have been thought of as messy and disorganized. In fact, everything was exactly where it needed to be.  His internal life, his ethos, was ship-shape and trim.  His morality and sense of self were in alignment and he was happy.  And he left a desk of unfinished work–a sign of a life well-lived.
I celebrate the dust and disorder of the external and understand how it feeds my imagination.  It is a zen geometry, creating an oblique stack of books, random pieces of folded paper, a crumbling temple on a rock overlooking the noise and chaos–all precarious. It allows me to get lost, discovering the jewel in the mud that others will never discover.  I have permission to get muddy.  To find joy and laughter in the lack of right-angles, the subtle aspects of color and shades of grey…That is fun.  That is happiness.  Creation is messy work, full of uncertainty and risk.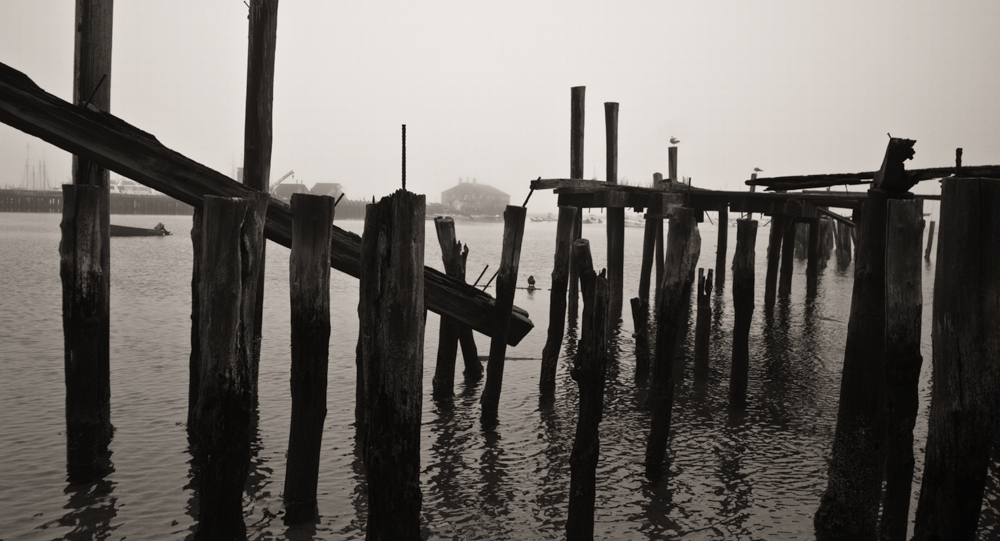 –JDCM